Blockhouse Bay Intermediate
A culture of respect, leadership, learning, well being, culture and fun.
Watch Video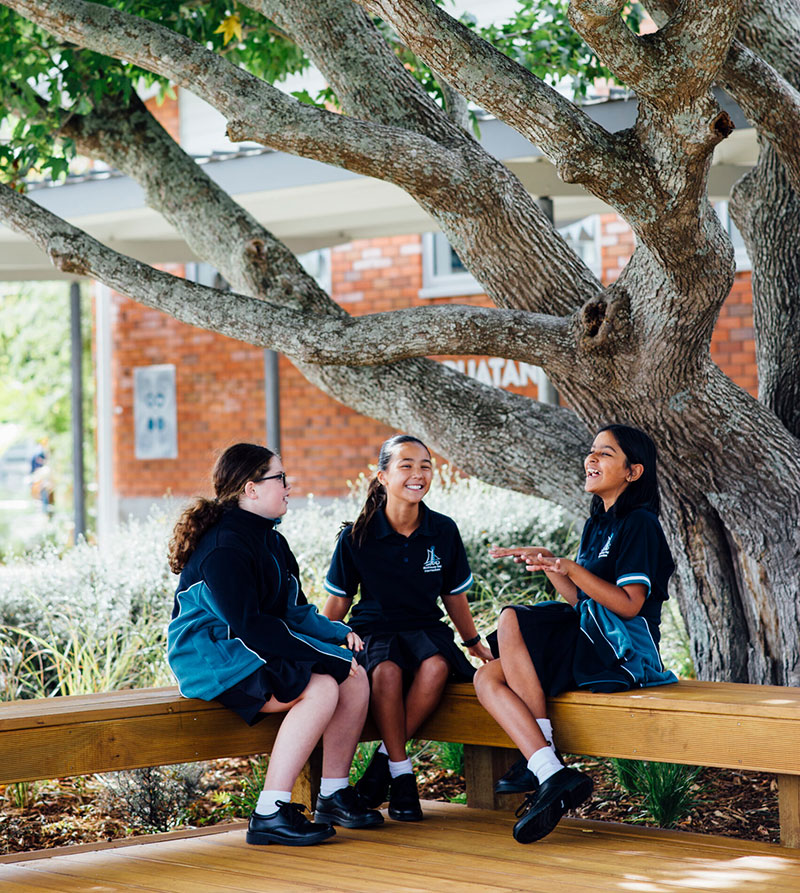 Welcome to Blockhouse Bay Intermediate
Tēnā koutou, e te whānau o Blockhouse Bay Intermediate
Welcome.
We know that the two years your child spends at Blockhouse Bay Intermediate will be challenging, affirming and most importantly fun.
As an important transition in your child's learning journey, our school plans well ahead for every student by following a strengths based approach to learning. We get to know the whole student before they enter the school and then we place them with the best teacher for them.
Our teachers are all trained coaches, able to set and support realistic and achievable goals for every student. We have high expectations for every student to accelerate and have success in and out of the classroom.
Our values of Manaakitanga (Respect), Rangatiratanga (leadership), Wairuatanga (wellbeing) and Whanaungatanga (Relationships) ensure we have a simple yet powerful philosophy for learning. Class environments are affirming and welcoming for every student. Our grounds and facilities are exceptional and well resourced.
We value and model strong citizenship and what it means to walk tall in our globally connected world. Blockhouse Bay Intermediate is an exciting and innovative place to learn. We provide a modern and meaningful curriculum, designed with the community, for the community. This means your child will develop new skills, new independence, new appreciation for community, and new understanding of how they learn and how best they can engage and lead their own learning. They will be supported and nurtured by a professional, caring and dedicated staff to be confident, independent, young adolescents who value themselves and others.
This website is a quick guide to give you an overview of who we are and why we are the choice of intermediate for our wider community.
To find out more about our school I welcome you to explore our website, search us out on social media or meet with us in person so we can answer any questions that you may have about your child's time with us.
Michael Malins
Principal

Lifelong learners
Maximising potential
Personal excellence and integrity
Active participants

Effective relationships
Identity & Languages
Celebration of cultures
Respect
Accepting differences
Equity (resources)
Knowing who and what we are/aware and accepting of ourselves and others

Students value: physical, emotional, spiritual well-being
Social/whanau
Environmental excellence

Students understand that they are members of a wider, global community
Service to people and places
Compassion and care
Developing potential