Launch Your Career At BBI
Blockhouse Bay Intermediate is an inspiring, innovative and progressive school where our staff are afforded a close collegial partnership that grows your professional pathway.
Our point of difference is our dedicated talent management programme that actively seeks out the very best teachers to join our learning community, celebrates success and has their talent recognised and grown through Talent mapping. Talent mapping is a process that works to help determine future talent needs, assess the viability of our current staff to meet those needs, source high-potential players in our field for future recruitment, and develop a strategic plan to fill identified skills and talent gaps.
2021 Talent Management Programme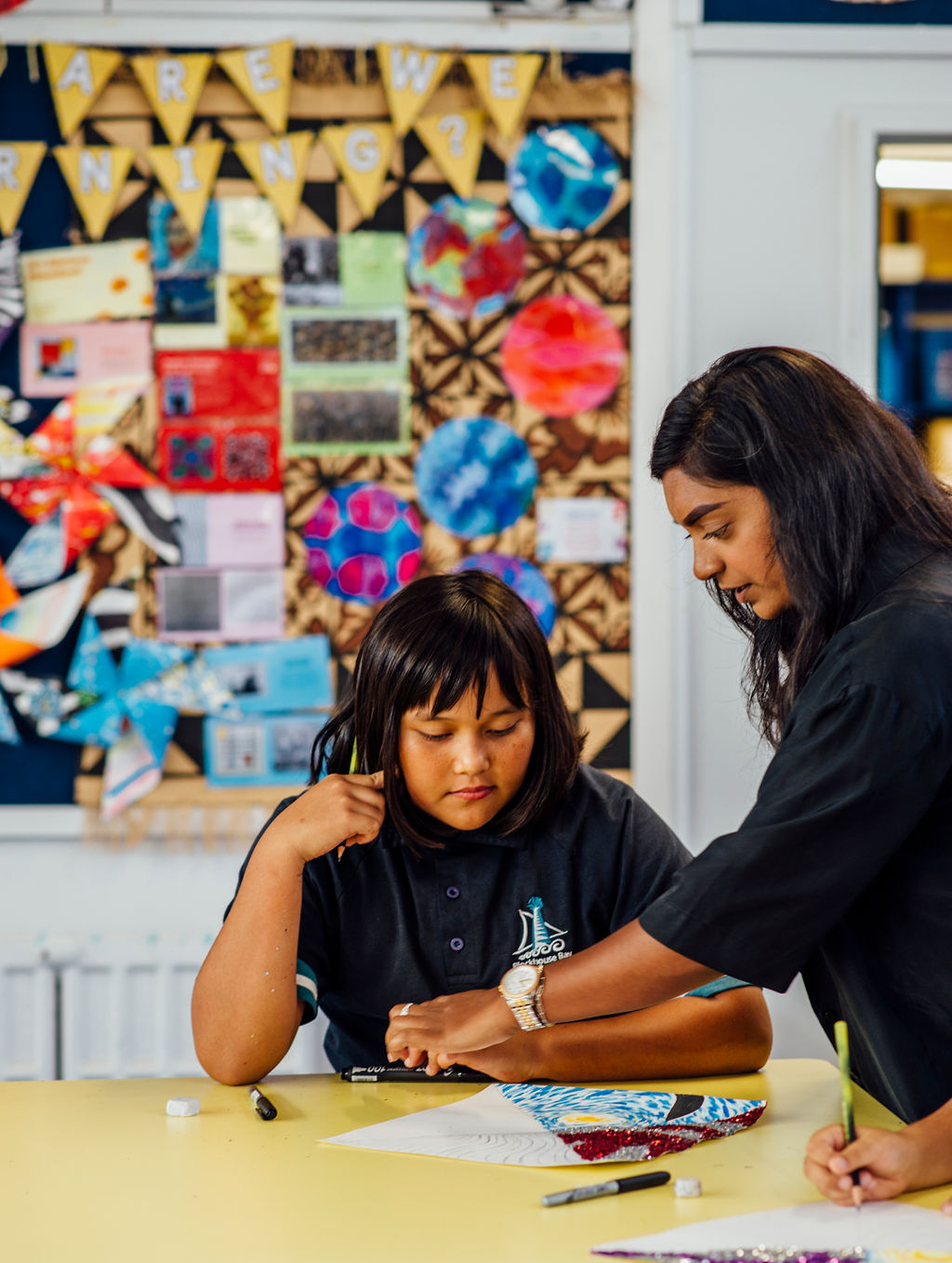 Blockhouse Bay Intermediate is a large, ethnically diverse intermediate school located on the Western edge of central Auckland. Our values of Manaakitanga (Respect), Rangatiratanga (leadership), Wairuatanga (wellbeing) and Whanaungatanga (Relationships) ensure we have a simple yet powerful philosophy for learning. Class environments are affirming and welcoming for every student. Our grounds and facilities are exceptional and well resourced. We value and model strong citizenship and what it means to stand tall in our globally connected world. Blockhouse Bay Intermediate is an exciting and innovative place to work. 
This is an opportunity for an experienced, aspiring Principal with the energy and passion to effect change and a commitment to excellence, to join our leadership team. You will have experience working closely with the Principal, Senior Management and Senior Leadership Teams.
You are ready for a new challenge and will be:
Overseeing day to day management/operations to ensure information is communicated effectively and in a timely manner
A future focused, visionary leader who is prepared to take risks and who is keen to follow and add to the school's strategic direction.
Building and sustaining high trust and collaborative relationships within the organisation and key stakeholders

An effective strategic thinker keen to advance their professional skills and career.

Committed to the school's positive culture and collaborative approach to learning.

An efficient and organised worker with a dynamic and motivated approach to their work.

Resilient and determined in the face of challenges
The final portfolio to be negotiated on appointment.
We are looking for an awesome team member to join us in 2023.
Our ideal applicant will have excellent communication skills, the ability to form reciprocal learning-focused relationships with students and whānau, are expert classroom practitioners, and are willing to continue to learn collaboratively with colleagues.
This kaiako will have an understanding of inclusive practice, the social, emotional, and learning needs of Y7–8 students, model our school values, and be culturally responsive. They will have proven experience with building positive relationships across a variety of contexts and will enjoy teaching and learning as part of a motivated, enthusiastic and innovative team that is future-focused in designing and delivering a rich local curriculum.
Experience in collaborative teaching would be advantageous. So too, is strong relational and educational pedagogy, and being a reflective practitioner.
Please send your CV, and direct enquiries to: