Launch Your Career At BBI
Blockhouse Bay Intermediate is an inspiring, innovative and progressive school where our staff are afforded a close collegial partnership that grows your professional pathway.
Our point of difference is our dedicated talent management programme that actively seeks out the very best teachers to join our learning community, celebrates success and has their talent recognised and grown through Talent mapping. Talent mapping is a process that works to help determine future talent needs, assess the viability of our current staff to meet those needs, source high-potential players in our field for future recruitment, and develop a strategic plan to fill identified skills and talent gaps.
2021 Talent Management Programme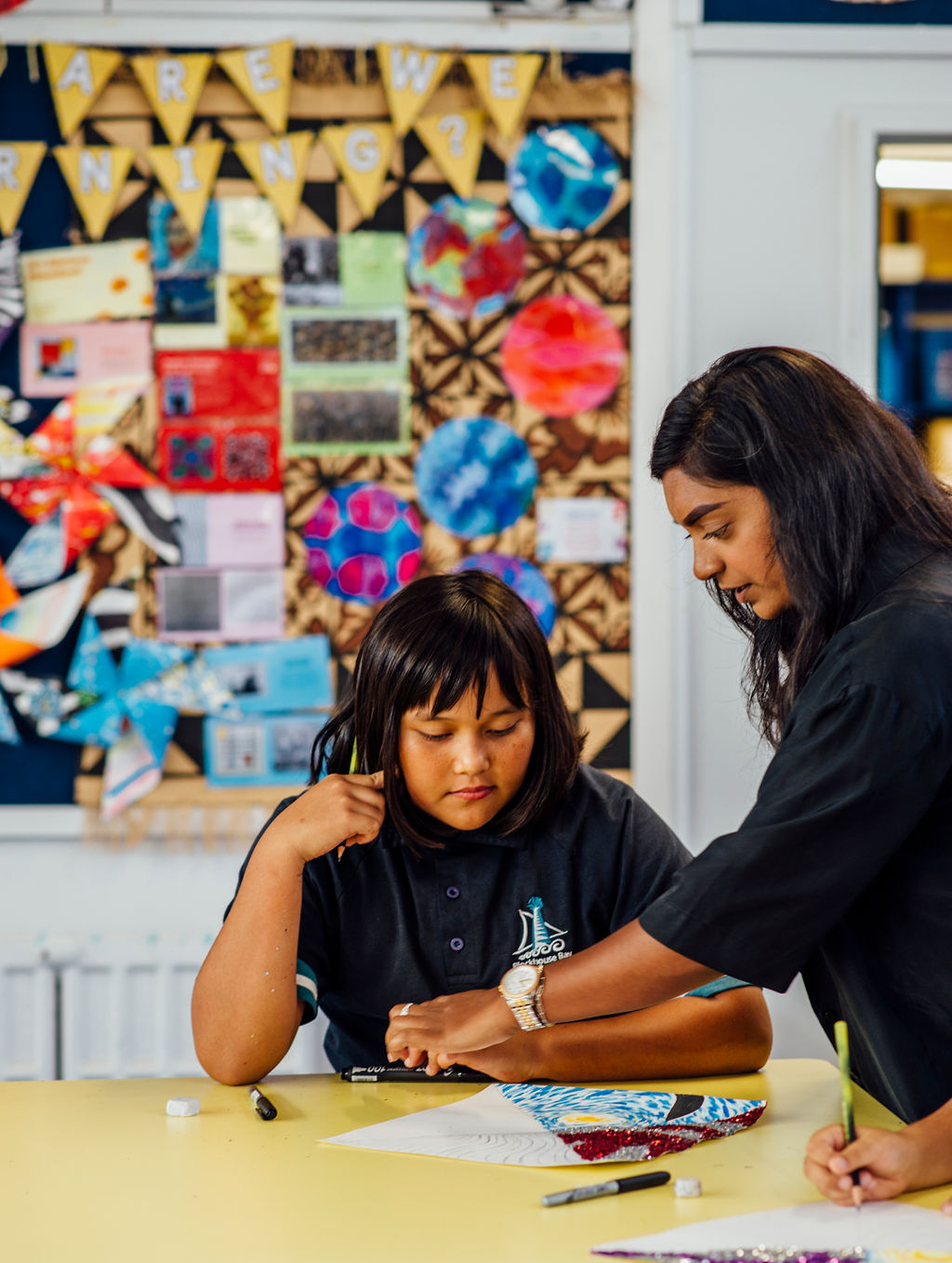 We're sorry. There are no vacancies at this time.