Launch Your Career At BBI
Blockhouse Bay Intermediate is an inspiring, innovative and progressive school where our staff are afforded a close collegial partnership that grows your professional pathway.
Our point of difference is our dedicated talent management programme that actively seeks out the very best teachers to join our learning community, celebrates success and has their talent recognised and grown through Talent mapping. Talent mapping is a process that works to help determine future talent needs, assess the viability of our current staff to meet those needs, source high-potential players in our field for future recruitment, and develop a strategic plan to fill identified skills and talent gaps.
2021 Talent Management Programme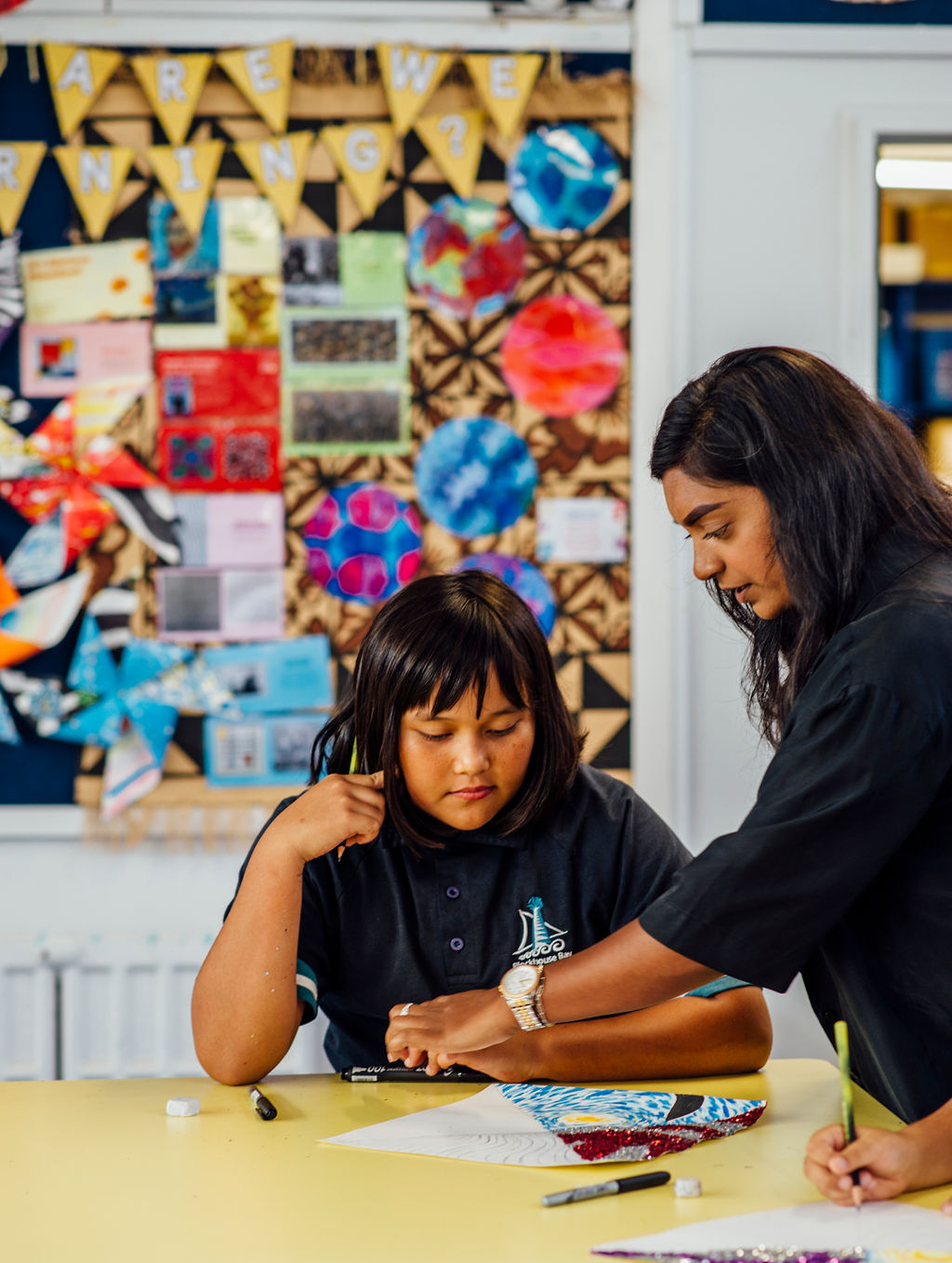 We are looking for a passionate, dedicated and NZ registered teacher to join our school for 2022.
The successful applicant will have a thorough understanding of quality literacy and numeracy teaching and an understanding of the needs of emerging adolescents. We are driven by our four values of wairuatanga, whanaungatanga, manaakitanga and rangatiratanga. Our 'Talent Management Programme' ensures teachers goals, aspirations and leadership pathways are understood and recognised. Growth coaching training (for both staff and students) and a strength based approach are just a few examples of how we value relationships and relationship building as being pivotal in our school.
Staff and students' wellbeing is central to our practice and we are a Positive Behaviour 4 Learning school.