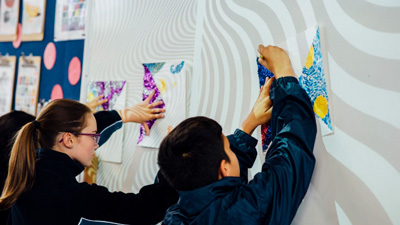 Art
Students develop visual literacy and aesthetic awareness as they manipulate and transform visual, tactile, and spatial ideas to solve problems — individually and collaboratively. They will also experiment with materials to create various types of art.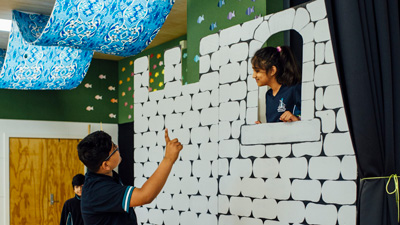 Dance and Drama
We use a variety of stimuli to teach students how to create, analyse and refine their own choreography. Students will come to realise how Dance fits into our school focus through Taha Tinana – Physical Well Being and Taha Whanau – Social Well Being.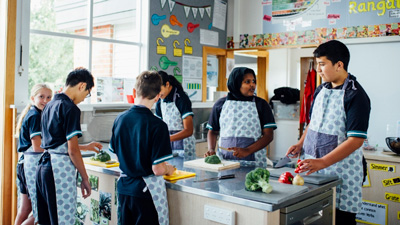 Food Tech
Students will learn how to make positive food choices including how to make and eat healthy food. We cater for all students food requirements, religious, allergies or intolerances and we encourage students to have a go at home and share their learnings.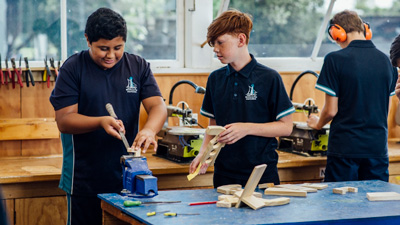 Hard Tech
Students will learn how to use tools and machinery to build from wood and other materials as well as develop skills in construction planning and management. Year 8 students will use their creativity to design and build a Tea-light candle holder.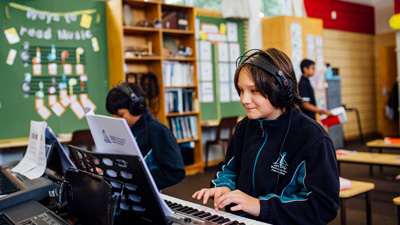 Music
Music is about having a go. Students learn how an instrument helps their brain and develop basic theory/harmony knowledge. They will create music using real and digital instruments using Ukuleles, Keyboards, Body percussion and Garage Band.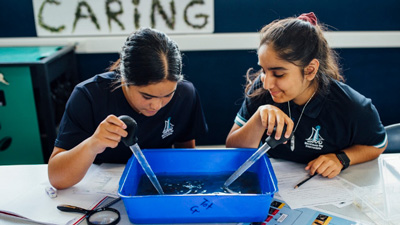 Science
In Science, students learn how to look for and use scientific information to debate issues and make decisions for effective actions in their own lives. Year 8 students will explore UV radiation and the impact of sun damage on human skin.