School bus service for New Windsor / Lynfield area
Kiwi Coaches
Ph: 09-6365232
E-mail: info@kiwicoaches.co.nz
Address: 23A Mahunga Dr, Mangere Bridge 2022
Kiwi Coaches operates a card system that is prepaid. NO CASH ON BUS (All payments to office) You can either pay by term or automatic payment weekly / fortnightly.
We can also work out part weeks depending on number of rides estimated per week. This has been a very successful system with our other 14 school runs. (Over 700 pupils) for 10yrs lease in the first instance go to our web page www.kiwicoaches.com then go to School Bus Services, and in the school put Blockhouse Bay Int and fill out details.
This will help us create invoices and the Card which has to be swiped on the computer on entry. All our buses are on GPS and Radio Telephoned for timing and safety requirements.
We are happy to discuss any questions with you if you would like to phone our office on 096365232 and talk with either Temaramam, Satish or Calvin
Kiwi Coaches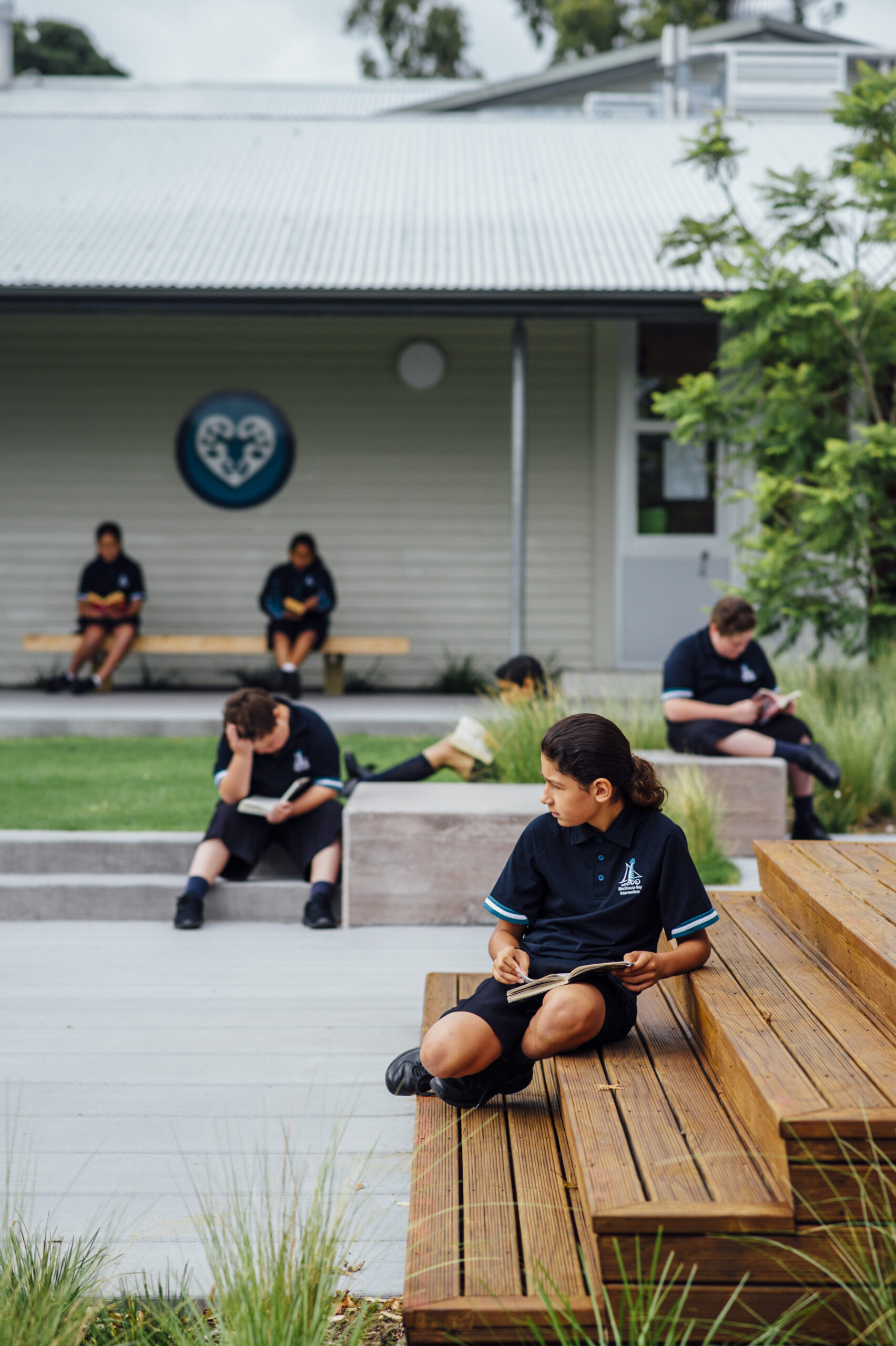 Ritchies School Buses 008 Ph 8325428
Bus will travel the reverse of the morning trip.
Concession tickets are available at New Lynn Bus Terminal Info Office.
Students are advised to wait at the public bus stop along the route, and in a place visible to the bus driver. In the event that there are no students to be picked up/dropped off during a part of the route, the bus company can change the bus route at any time. In order to protect our bus route – please support the school bus!!
The school bus arrives and departs from the front gate on Bolton Street. In the afternoons, the buses depart school at 3:05pm. As our school finishes at 3.00pm, students will have five minutes to get to the bus stop at the front gate.
NOTE: The bus will NOT wait for any student. Students are expected to take full responsibility for getting themselves to the bus stop in time.
011 Bus Route
Departs: 3:05pm (afternoons only)
Operator: Ritchies, leaves from outside the Bolton Street shops.
Serving: Blockhouse Bay Intermediate , Green Bay High
Route: 105 Bolton St (5987), Bolton St, Taylor St, Blockhouse Bay Rd, Gilfillan St, Connaught St, Godley Rd, Avonleigh Rd, Castleford St, Stottholm Rd, Golf Rd, South Lynn Rd, Hutchinson Ave, Rankin Ave, Clark St, Stop E New Lynn Interchange (5914)
Behaviour on the bus
Students are advised that the aim of the bus is to provide safe and enjoyable alternative transport to and/or from school for all students who use the bus. While on the bus, full school rules will apply at all times.
While it is unlikely to occur, the Bus Driver has the authority to contact the school if a pupil breaches school rules and if necessary can temporarily ban a student from using the bus.
NO inappropriate language
NO spitting, fighting, assault or harassment of any kind.
While the bus is moving, all students MUST remain seated at all times.
Student property – bags, coats, cell phones etc – remain the responsibility of the student.