BBI Summer Maths Challenge
Make your Summer mathematical by taking part in the Summer Maths Challenge! Complete the following daily challenges yourself or with a family member. Return your completed answer sheet to the office by Friday the 3rd of February. Teachers will be available to help you in the school library on Wednesday the 25th of January, 9am to 12pm. To earn a red star you must get at least 80% of the questions correct.
BBI Summer Reading Programme 22-23
Congratulations on taking part in our Summer Reading Programme. We hope you have chosen books that will inspire, engage and entertain you over the long hot summer days. Below are some important dates to remember.
25th January, 2023 (10am-12pm) - library open to swap books | First week of school 2023 - return all books to the library
February

2023

Mon
Tue
Wed
Thu
Fri
Sat
Sun
May 2021 27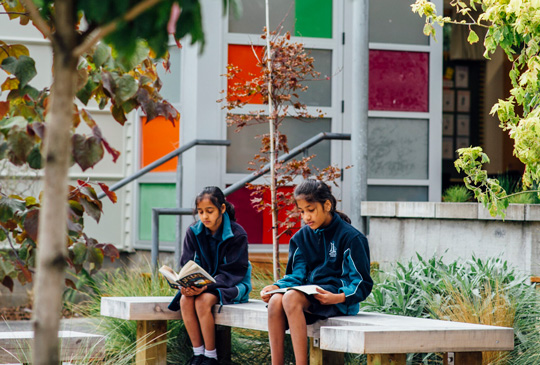 May 2021 26
Dear Parents / Whanau
Enrolment packs will be distributed to our local schools during our Principal visits in the first Week of Term 3 26/7 - 30/7.
Online Enrolment will open 5/7/2021
Please use the address below. The code is 1232 and use your email address and set a password to get started: https://enrol.etap.co.nz